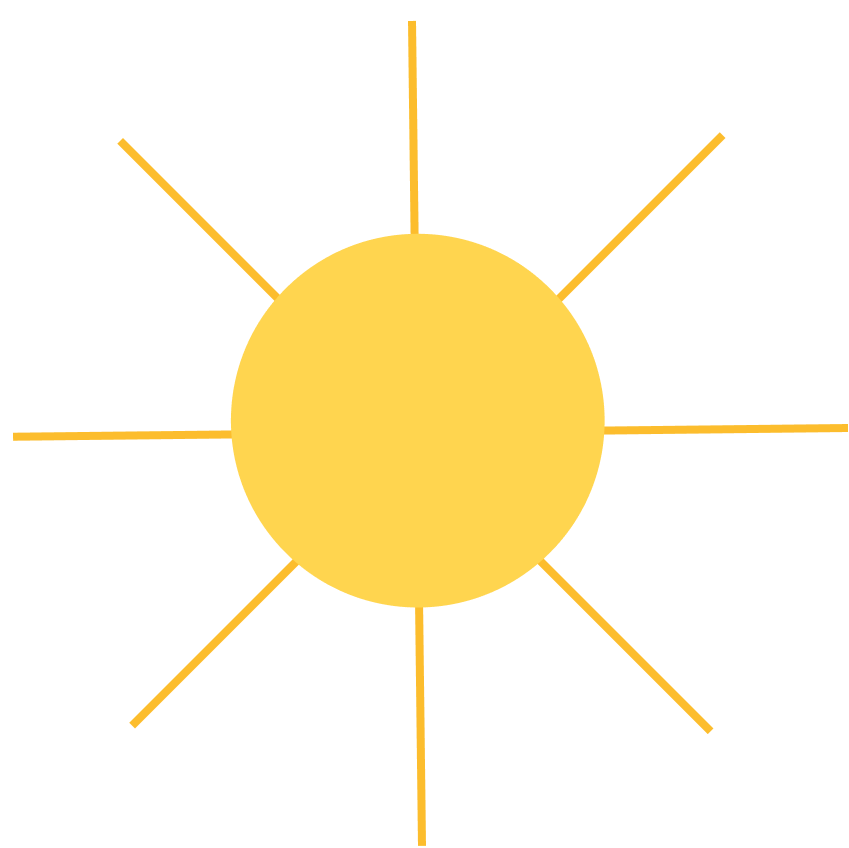 Audrey grew up in Dallas, TX, and attended R.L. Turner high school. This is where Audrey's love for healthcare began. Audrey was awarded the opportunity to join the healthcare/science program and learned about all the different career opportunities available in healthcare. After high school, Audrey began her college education at Louisiana State University. While there, in her freshman year, she met an RN who inspired her to follow a career path into nursing. Audrey was accepted to Texas Tech University for her nursing education.
After graduating from nursing school she moved back to the DFW area and began working in a level 1 trauma emergency room. In her 15 year nursing career Audrey has had the opportunity to work in many specialties of nursing. These include emergency, critical care, perioperative, and pediatrics. Once Audrey began working at a pediatric urgent care she immediately knew that she wanted to pursue her master's degree in pediatric primary care to become a nurse practitioner. She completed her masters at University of Texas at El Paso.
Audrey feels building a relationship with patients and their families is essential when providing quality care. Her love for children has only grown since becoming a mother herself, knowing both professionally and personally how special it is to have a clinician that can create that special bond with a child. One of her passions as a Nurse Practitioner is to provide families education that involves and engages parents in their child's healthcare. The holistic and integrative healthcare approach is what brought Audrey to Shine. She looks forward to caring for and creating a relationship with each family.
In her free time Audrey enjoys crafting, going to live concerts, and attending her son's sports events. Audrey resides in McKinney, TX with her spouse and two sons.