Dr. Rahima Afroza, MD
MD, FAAP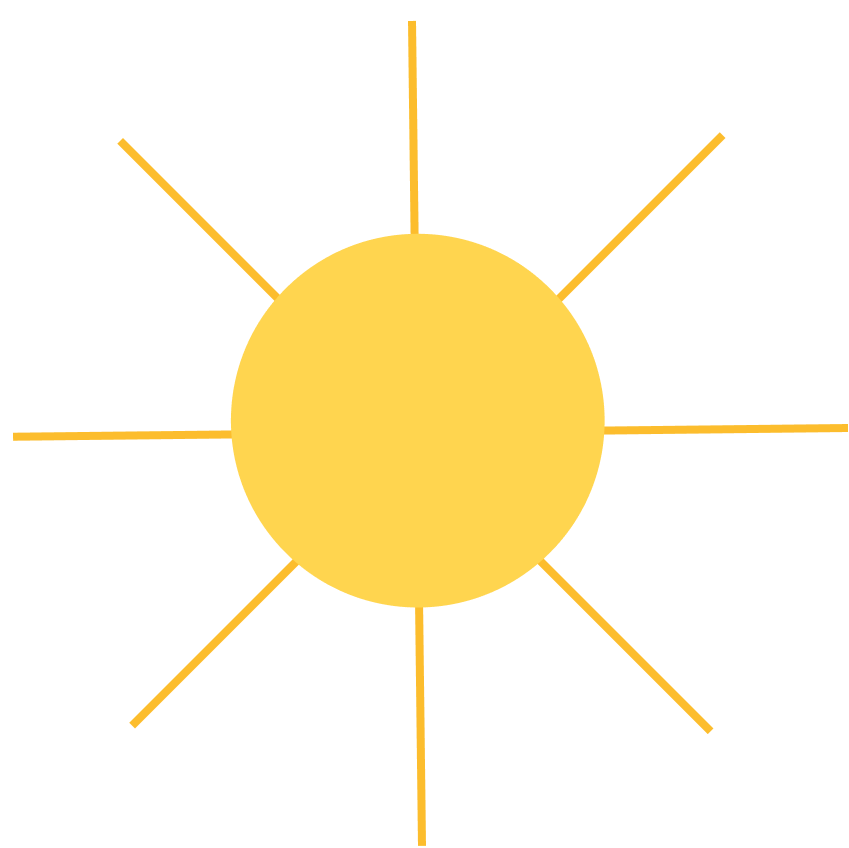 Dr. Rahima Afroza came to the United States in 2006 from Bangladesh and had a successful journey in the path of becoming a foreign medical graduate. She completed her pediatric residency at Texas Tech University Health Sciences Center in Amarillo, TX. Being recognized as one of the best residents, she earned the Dean's Award for the 'Outstanding Intern' in 2010-2011.
During her residency, Dr. Afroza met Dr. Ralph Habersang, a pioneer in establishing a proper PICU in Amarillo, TX, as well as a primary care provider for almost all of the special needs children in the Texas panhandle area. He changed her vision about the future of general pediatrics and what a physician represents. She was taught to believe that a general practitioner should be comfortable handling and treating a variety of complex disorders. She believes that it is not necessary to have ten different referrals for ten differing symptoms.
While working in the Neonatal Intensive Care Unit (NICU), she cared for a patient who was intubated (on a breathing machine) for six months, failure to thrive/grow and had multiple other issues. As his chart became bigger and bigger, she thought to herself, "How would his primary care doctor ever figure out where to begin?" She had another patient, who was two years old and was never discharged home, who would certainly not have a physician who could comprehensively care for his growing problem list either. From that point on, Dr. Afroza made up her mind to become a general pediatrician, caring for this patient population and to special needs children specifically.
One of her close family members was diagnosed with autism spectrum disorder when he was three years old. The diagnosis was truly heartbreaking for the family. When all the traditional providers drew the conclusion about how this condition was irreversible and nothing much could be done, Dr. Afroza was desperately searching for hope. Then she learned about food allergies, chronic infections, micromineral deficiencies, and the role of vitamins and vaccines in relation to autism. Her eyes started to open and she wondered how she had developed such tunnel vision. Then the family found the Son-Rise Program from the Autism Treatment Center of America, where the motto of dealing with autism was solely parent-oriented and based on love, hope and spiritual connection between children and their parents. They were the only ones who would dare to say 'autism is curable'. Dr. Afroza says that adopting the "Son-Rise" method in dealing with autism is the 'holistic' approach to looking at autism. Those were her first steps towards "holistic" medicine.
The more she researched, the more she started to believe in it. She found her own pediatric philosophy perfectly blending in with holistic medicine. Traditional medicine has reached a point where it has guidelines and protocols to almost everything. Physicians are taught to acquire 'tunnel vision'. When they are unable to cure a disease, they usually blame it on patient compliance, lab error, or unknown etiology/cause. Dr. Afroza feels passionately that we need to understand that our problems are not 'traditional' anymore. Disease spectrum, pollution, the quality of food, allergies, autism, obesity, etc. have risen to a concerning level. When someone's problem does not fit to a guideline or protocol, we feel stuck and have no answer. She was trained to refer patients to specialists according to their organ-based problems, but was never trained to draw a complete picture of the disease pattern. She and her colleagues did not learn to put the puzzle pieces together; rather they distributed all the pieces to different players. The end result was that they never got a complete picture. As a pediatrician, treating a patient is finding out how to connect the pieces on a single foundation. Only a true integrative and holistic approach to medicine, which connects the body, mind and spirit, can give that opportunity. Maybe this is the answer!
After taking a brief break following her residency, she started working at Shine Pediatrics and Wellness Center, a group of holistic practitioners. This has opened another door for Dr. Afroza. Here, every child is a learning opportunity for her. She states, "Children are our future and are the building blocks of our nation." As a pediatrician, she is at an advantage of raising a child from their birth through childhood to adulthood. Adopting the holistic approach, she can offer children the best possible, healthiest way to grow up. "Thanks to all the patients who, in the state of illness, trust me and let me treat and direct them toward my dream and vision of pediatric integrative healthcare. Practicing medicine in this way is my ultimate passion"—Dr. Rahima Afroza.
Dr. Afroza's hobbies include crafting, doing Henna, cooking, traveling and spending time with her children. She lives in Plano with her 4-year old daughter, 5-year-old son and her husband who is also a pediatrician.