Tiffany Hamilton
MSN, APRN, FNP-BC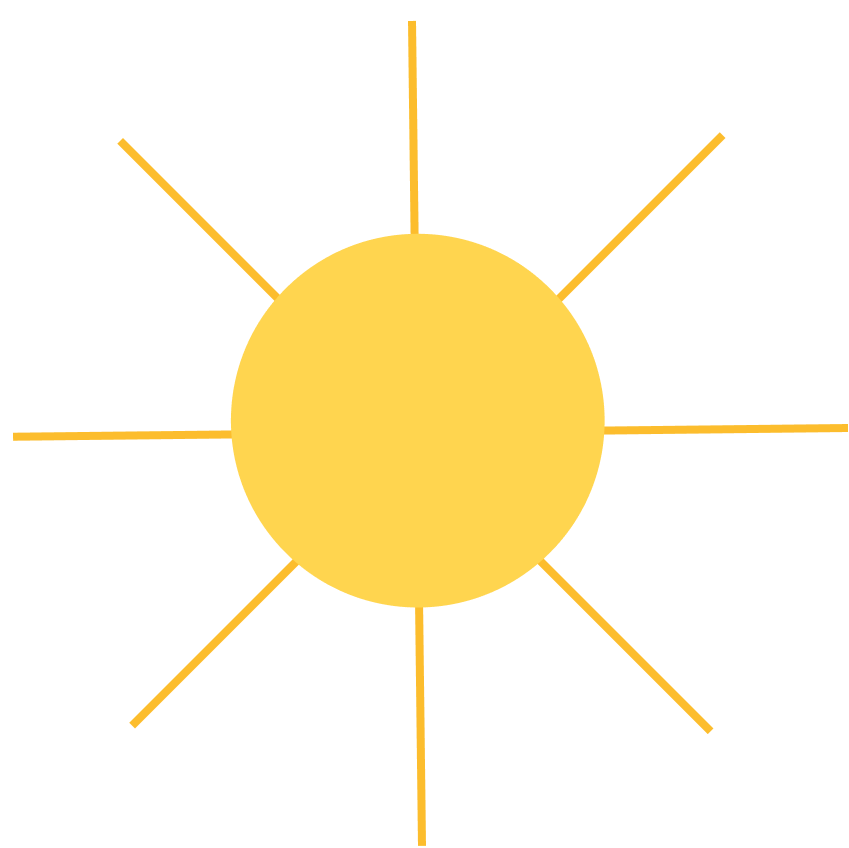 Tiffany grew up in Rowlett, Texas. As a teenager, she babysat frequently and volunteered her time working with special needs kids at Rowlett High School. During her senior year, she took a clinical rotation class and was able to shadow nurses at Lake Pointe Hospital to learn firsthand what it meant to be a nurse. While many of her classmates decided that nursing was not for them, this experience only fueled Tiffany's aspiration to become a nurse.
She graduated from Rowlett High school in 2000, and that fall she began her journey into the nursing profession. She graduated with her Bachelor of Science in Nursing from Baylor University in 2005. After graduation, she moved to Scottsdale, AZ. She began her nursing career at Banner Good Samaritan Hospital in Phoenix, AZ, where she worked in the Trauma ICU and ER. In 2007, she and her husband moved to the beautiful island of Oahu where she accepted a job in a combined Adult and Pediatric ICU at Tripler Army Medical Center. During her time at Tripler, she helped to develop the Rapid Response Team, created and taught the neurological course for the hospital nursing staff and was on the air evacuation transport team. Her last 2 years at Tripler were spent working in the pediatric ICU, neonatal ICU and the pediatric sedation center.
She graduated from the University of Hawai'i at Manoa with her Master in Science while completing the Family Nurse Practitioner Program. Tiffany is a Certified Family Nurse Practitioner by the American Academy of Nurse Practitioners. She has always had a passion for working with underserved communities, which lead her to work at Kalihi Palama Health Center in Kalihi, Hawai'i. There she worked in adult medicine, pediatrics and women's health care providing holistic care to a very complex and diverse population. It was during this time that she developed a true appreciation for homeopathic and herbal healing, as many of her patients valued this type of health care approach.
After having her first daughter in 2009 and facing opposition in the workplace to breastfeed, she made it her mission to bring attention to the health benefits that are derived from breastfeeding for both mom and baby. In 2011, she and four other women wrote and proposed amendments to the already written legislation that would better protect and provide more rights to breastfeeding moms in the workplace. She also became a board member of the Breastfeeding Hawai'i Coalition, continued to advocate for breastfeeding rights and provided education through community outreach. In August 2013, she was honored to be part of a small group of women who sat in Governor Neil Abercrombie's suite while he signed into legislation the very bill (S.B. 532) that she had helped to write.
Tiffany was married in April 2005 to her husband and best friend. They first met as neighborhood kids when she was 7 years old and were best friends growing up. They have been blessed with 2 beautiful daughters. In her spare time she enjoys spending time with her family, going to the beach (which she will miss now that she is in Texas), hiking, watching movies, trying new foods, reading, yoga, hanging out with friends and shopping.
After 7 amazing years living on the beautiful island of Oahu, Tiffany and her husband decided to move back to their roots in Texas. She is excited to be back in the community in which she was raised and where she found her passion to devote her life to providing care to others.