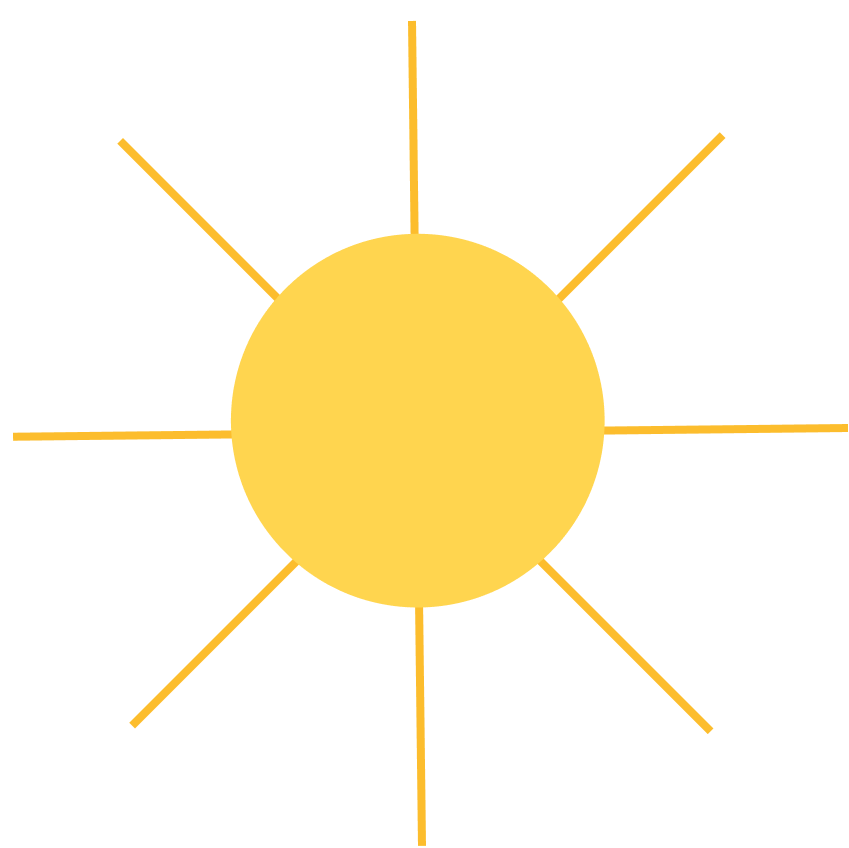 Interested in joining our community at SHINE and eager to explore what sets us apart? Dive deeper into SHINE by signing up for one of our exclusive Meet and Greet options:
Option 1:
Experience our pre-recorded Meet and Greet video, featuring insights straight from our dedicated Shine Providers and staff. This video offers a comprehensive overview:
Discover what sets Shine apart and our healthcare philosophy.
Gain insights into Shine's Integrative Approach.
Understand the benefits and risks associated with vaccines on an individual basis.
Peek into the seamless appointment scheduling and Klara communication system at Shine.
The link to this enlightening video will be delivered to your inbox on the 1st day of every month at 10 a.m., available for viewing until 10 p.m. For example, if you register on August 14th, you'll receive the video link on September 1st, giving you from 10 a.m. to 10 p.m. on that day to watch it.
Option 2:
Embark on a one-on-one journey with one of our experienced providers during a personalized 30-minute appointment, either in- person or via video call. This unique opportunity allows you to have your specific questions answered and gain an in-depth understanding of SHINE's distinctive patient treatment and care approach.
To schedule your Meet and Greet session today, please reach out to us through Klara or call our office at 469-333-1543. Note that a $100 payment is required prior to securing your appointment.
Discover SHINE – where healthcare meets a brighter future!