Meet & Greet Registration form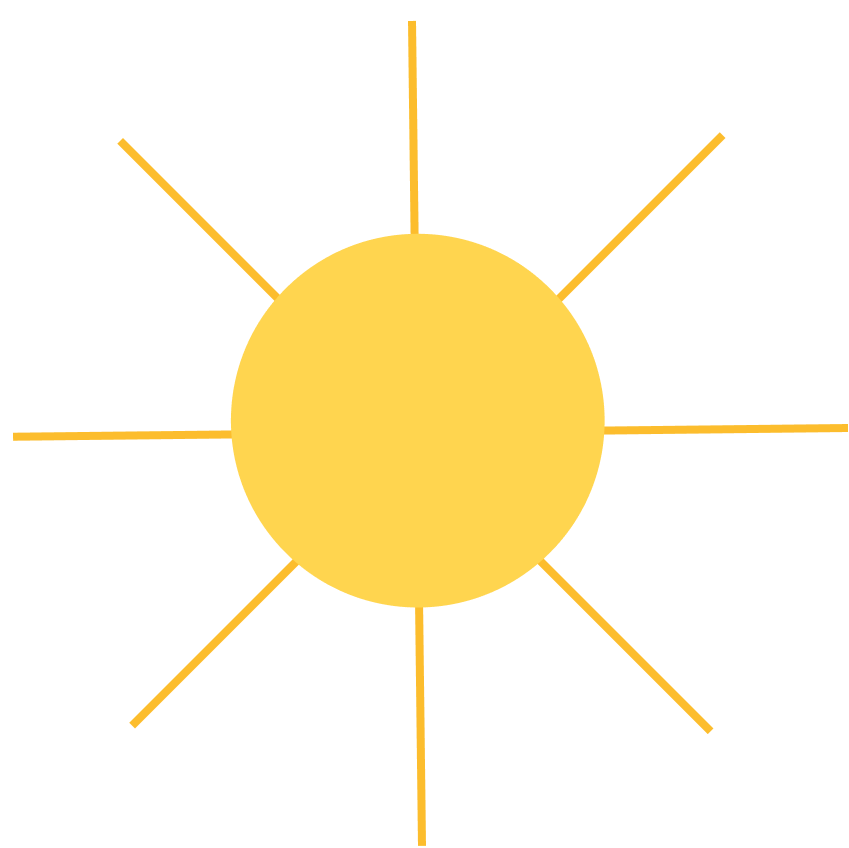 Shine hosts a Meet & Greet on the first Wednesday of every month at 6:30 pm.
Here's what you can expect:

Our physicians and nurse practitioners give a brief orientation of our practice. This is an opportunity for you to meet your potential future providers, learn about the Shine philosophy, and how we practice holistic, individualized Pediatric care.

Expecting and established parents are welcome! We will have a brief Q&A at the end of the meeting for you to ask any questions that you have.
You can join us in person at Shine Richardson or via Zoom. Please call 469-333-1543 ext 312 if you have any questions!