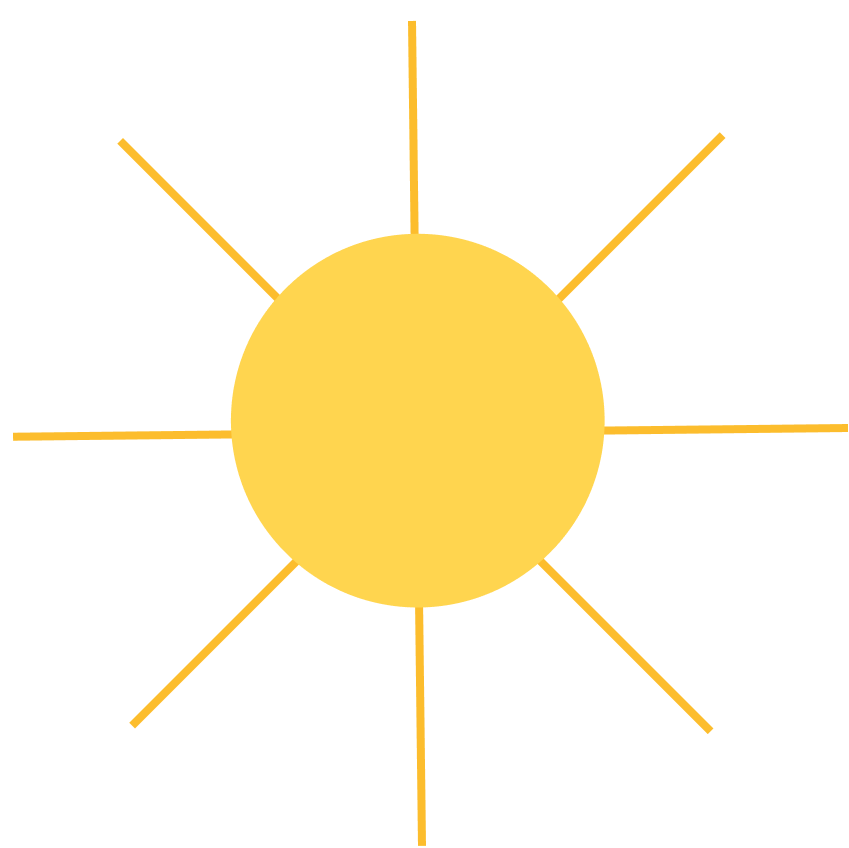 Welcome to Shine Pediatrics!
We're thrilled to have you as our patient. We'll need three simply forms from you to complete the new patient onboarding process. This process is as simple as 1-2-3.
Step 1
Please complete the following form for each of your children with each child registered individually.
Step 2
Within 24 hours, you will receive a HIPAA compliant, secure email from hfalerts@nextgen.com to complete your registration.
Step 3
Give us a call at 469-333-1543 to schedule your appointment or text us via Klara.