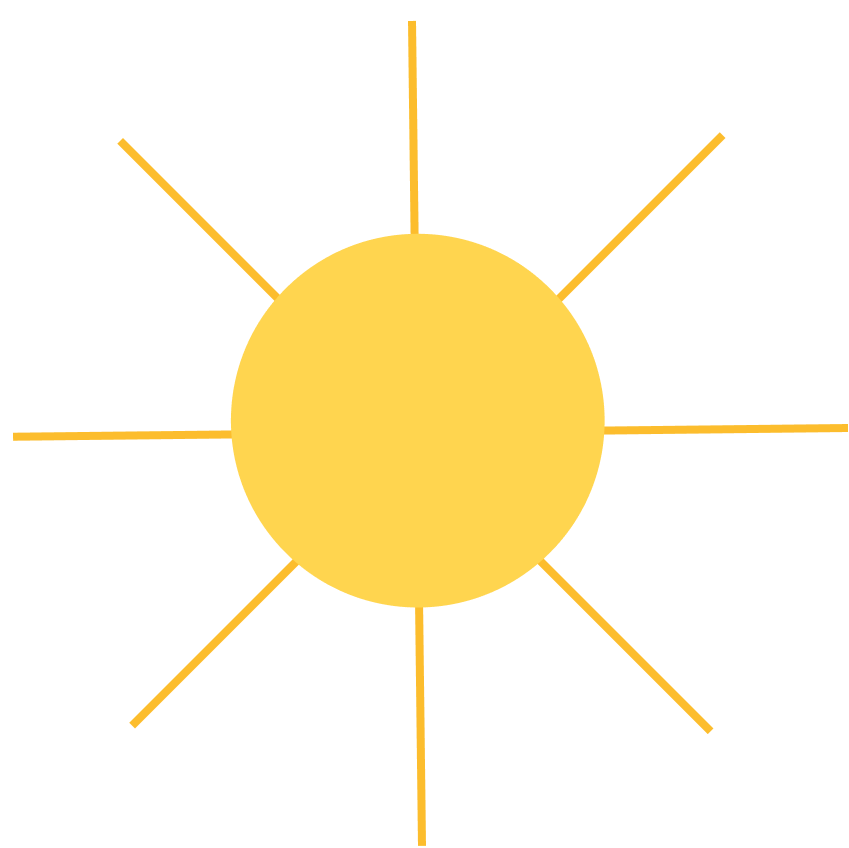 Welcome to Shine Pediatrics!
We're thrilled to have you as our patient. We'll need three simply forms from you to complete the new patient onboarding process. This process is as simple as 1-2-3.
At this time we are accepting Newborn Pre-registration up to age 7. If your child falls into this category, please go ahead and register as a new patient.
We are scaling our practice to accommodate the growth we are experiencing, so we have opened new patient registration to children 2 months and under. For any children over the age of 2 months, new patient registration will be opening up very soon!
We understand that SHINE is a place of refuge and light for families who have lost trust in the medical community. We look forward to serving your family in the coming months, thank you for your patience during this time.
Step 1
Please complete the following form for each of your children with each child registered individually.
Step 2
Within 48 hours, you will receive a secure, HIPAA compliant email from hfalerts@nextgen.com to create your patient portal login and e-sign your registration documents.
Step 3
Send us a message through the Klara app, or directly text us at 469-382-3440 to complete the registration process and get your first appointment scheduled!