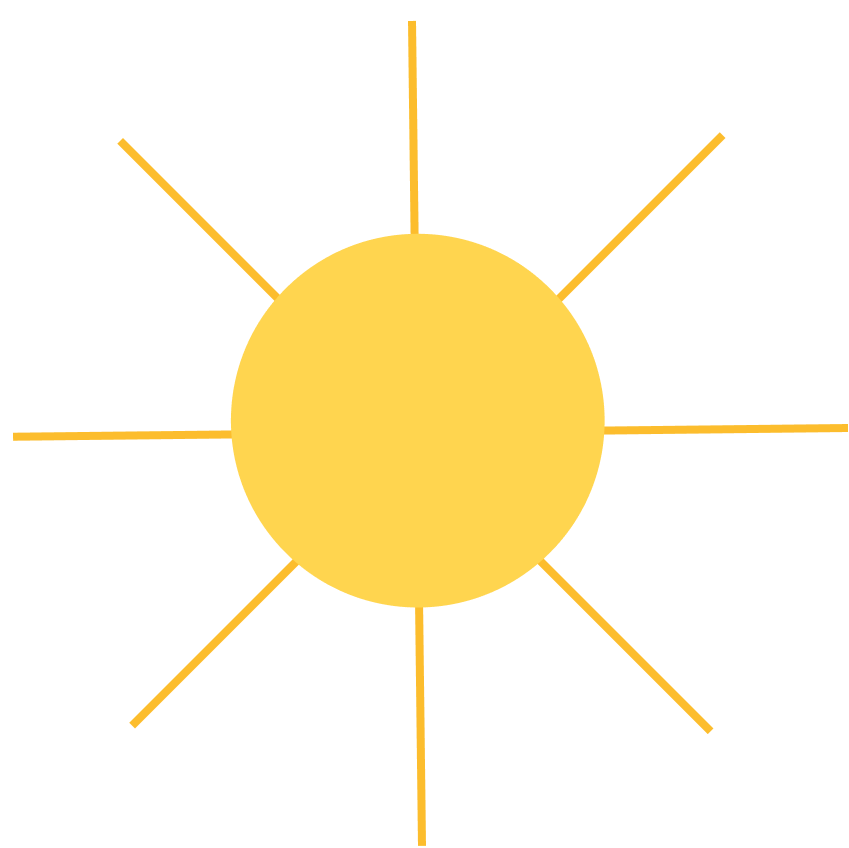 Welcome to Shine Pediatrics!
We're thrilled to have you as our patient. We'll need three simply forms from you to complete the new patient onboarding process. This process is as simple as 1-2-3.
At this time we are not accepting new patients. We are scaling our practice to accommodate the growth we are experiencing, so we have paused access to new patient registration. With proper training and onboarding of sustainable providers, we will resume new patient registration in about 6 months.

If your child is a current patient and you need to register a newborn sibling, please contact our office via phone (469-333-1543) or Klara to do so.

We understand that SHINE is a place of refuge and light for families who have lost trust in the medical community. We hope in the interim you are able to find a great integrative pediatrician in the insurance model. At this time, our focus will be on the care of our current families that need us during this winter season. ☀️💡⛑
Step 1
Please complete the following form for each of your children with each child registered individually.
Step 2
Within 24 hours, you will receive a HIPAA compliant, secure email from hfalerts@nextgen.com to complete your registration.
Step 3
Give us a call at 469-333-1543 to schedule your appointment or text us via Klara.