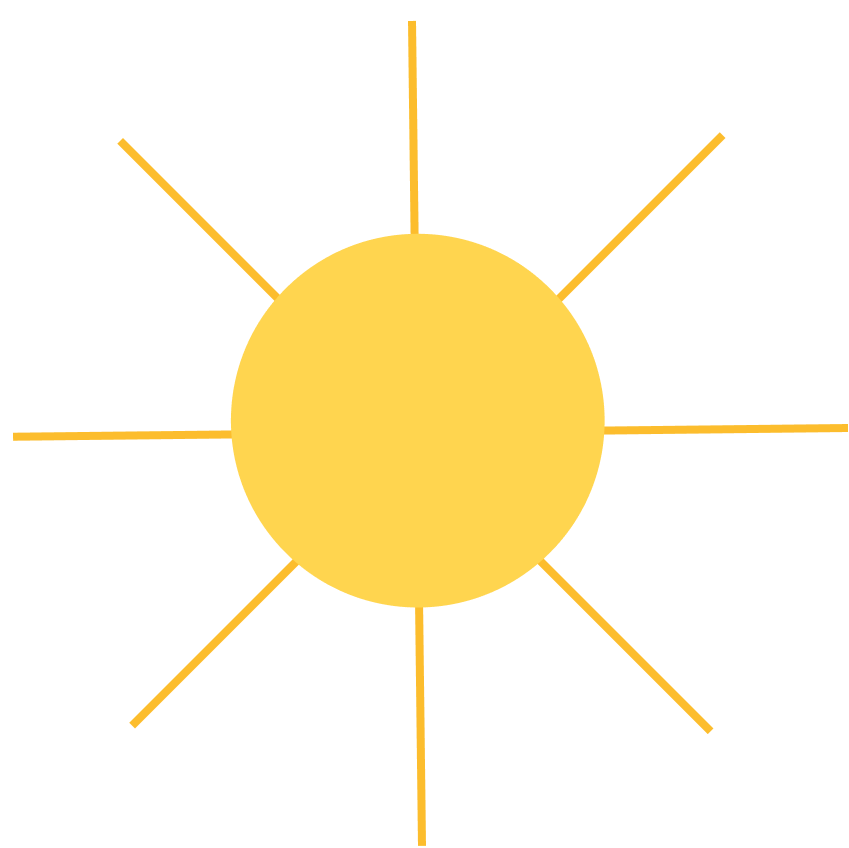 Welcome to Shine Pediatrics!
We're thrilled to have you as our patient. We'll need three simply forms from you to complete the new patient onboarding process. This process is as simple as 1-2-3.
Step 1
Please complete the following form for each of your children with each child registered individually.
Step 2
Within 48 hours, you will receive a secure, HIPAA compliant email from hfalerts@nextgen.com to create your patient portal login and e-sign your registration documents.
Step 3
Send us a message through the Klara app, or directly text us at 469-382-3440 to complete the registration process and get your first appointment scheduled!
Save the date! May 24, 2023 at 6:30pm – 8:00pm. Shine Pediatrics Virtual Meet and Greet  with Dr. Naidoo. Purchase tickets here.