One Child at a time with all our Spirit, Soul, and Senses
To serve as a beacon of light and refuge to families in search of safe, effective, and individualized healthcare, by incorporating both conventional and functional medicine to create an evidence based approach to the practice of medicine. 
Our staff and leaders must acknowledge our beacon of light will continue to attract more and more families. We must continually prepare for growth, both individually and as a corporate body.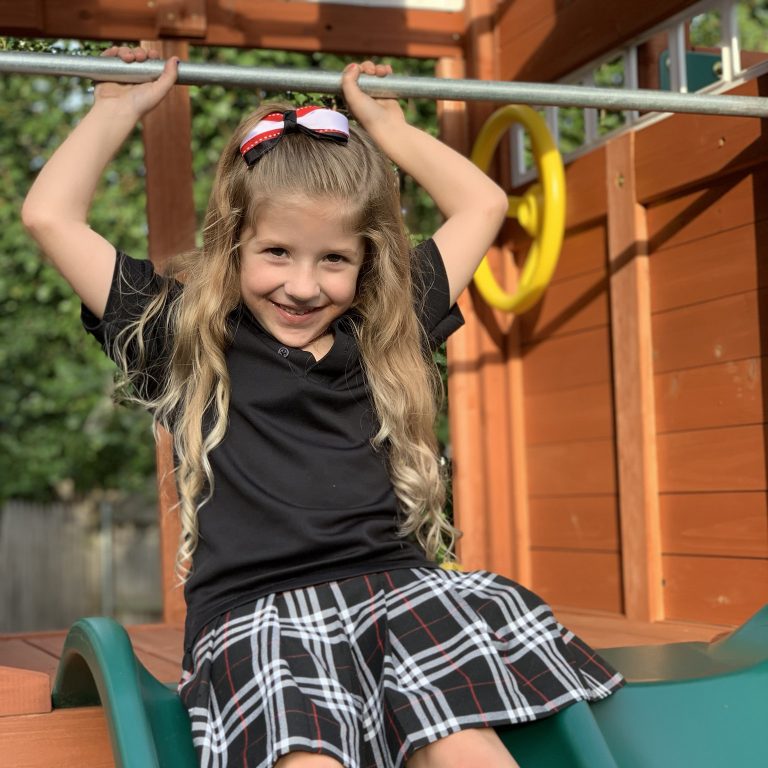 TO OUR PATIENT, THE CHILD
Achieve a standard for patient care that fits our individual patient.

Promote qualities in families that will achieve the healthiest child possible.

Provide ethical, responsible care with greatest priority to "Primum non nocere" FIRST DO NO HARM

Create an atmosphere that will result in our staff, the family, and the child to

SHINE

!
Click to view our upcoming dates for monthly Meet & Greet's and other Shine Events

For any child that has a chronic condition or symptoms lasting longer than four weeks and you need to discuss and develop a treatment plan. Common conditions we see for an integrative visit include, but are not limited to: ADD/ADHD, BEHAVIORAL ISSUES, PANS/PANDAS, DEPRESSION/ MOOD DISORDERS, LYME DISEASE, DOWN SYNDROME, THYROID ISSUES, ALLERGIES, ASTHMA, CHRONIC RESPIRATORY CONDITIONS, ECZEMA/SKIN CONCERNS, GASTROINTESTINAL FUNCTION.
For Lactation Appointments, please contact us to schedule appointment prior to completing form