NOT YOUR TYPICAL DOCTOR'S OFFICE
Let your child Shine at Shine Pediatrics
At Shine Pediatrics, we care for one child at a time with all of our spirit, soul, and senses. We are currently accepting new patients in the Dallas-Ft. Worth Metroplex.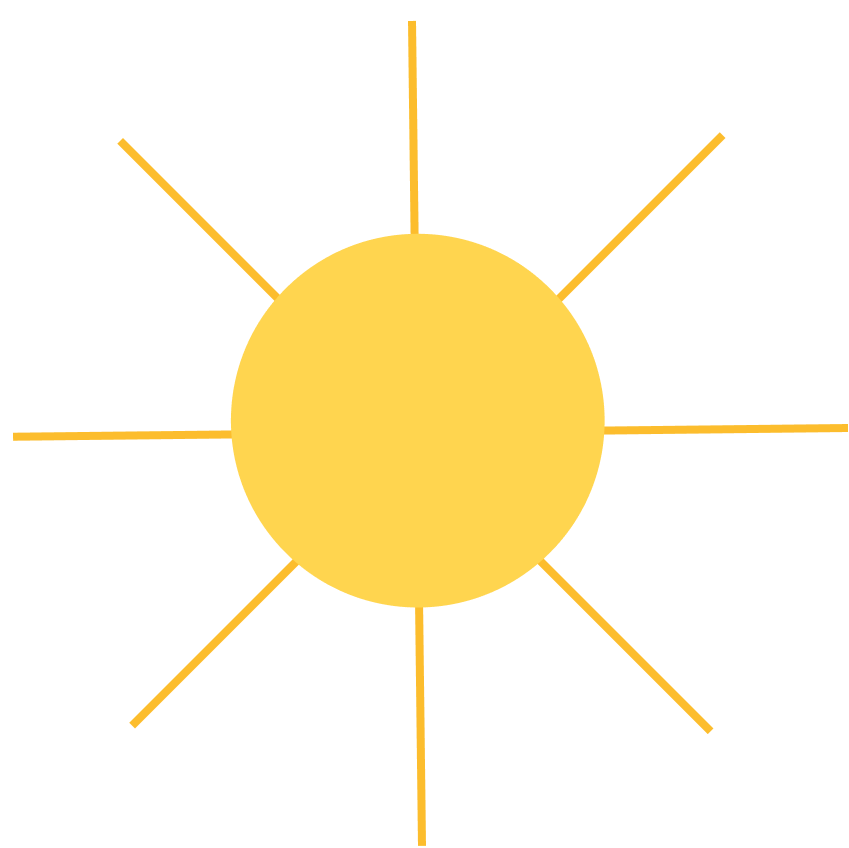 WHAT WE'RE ALL ABOUT
Providing a safe place for our patients and their loved ones.
We promise to serve as a beacon of light and refuge to families in search of safe, effective, and individualized healthcare, by incorporating both conventional and functional medicine to create an evidence based approach to the practice of medicine.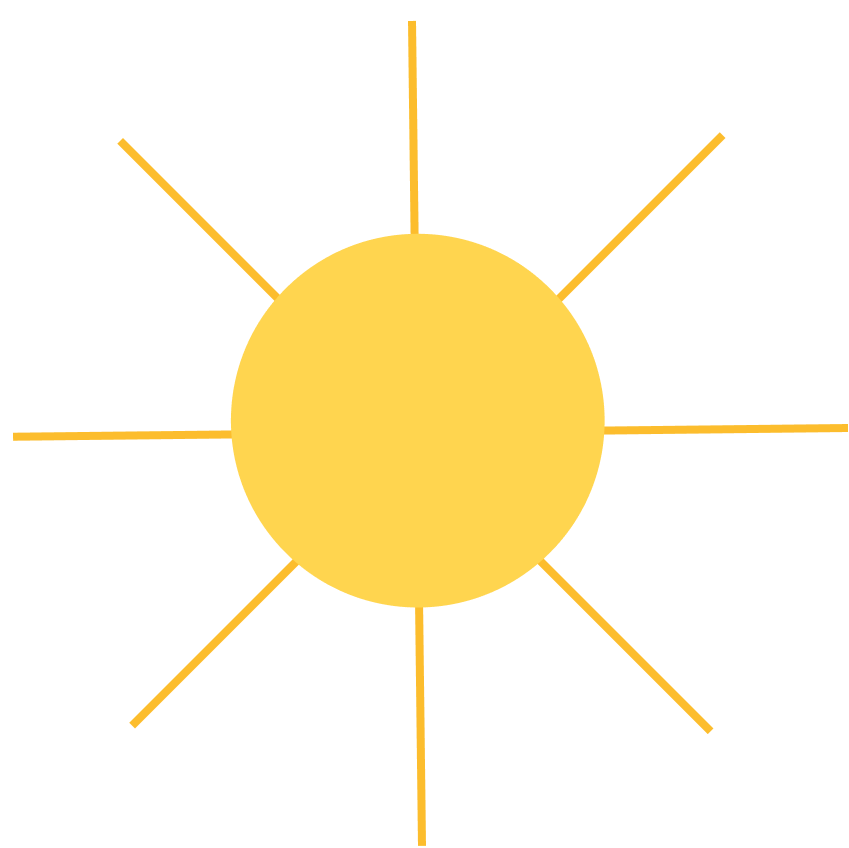 Our Mission
Shine exists as a safe haven for families in search of safe, effective, & integrative patient care by incorporating conventional and functional medicine. Come SHINE with us!
Our Vision
Shine Pediatrics & Wellness Center provides individualized holistic pediatric care for children of all ages.
Our Promise
We promise our Shine patients that we will:
strive for a high standard of individualized patient care,
encourage qualities in families that will lead to the healthiest possible child,
provide ethical, responsible care,
create an atmosphere where the child, their family, and our team can Shine!
WHAT MAKES US DIFFERENT
Individualized care because every child is unique.
No child is one-size-fits-all, and their health and wellness journey isn't either. At Shine Pediatrics, each and every patient gets compassionate care tailored to their specific needs. Whether a patient needs a sports physical or a treatment plan to tackle chronic issues, our approach is the same: Create an atmosphere that allows each patient to shine.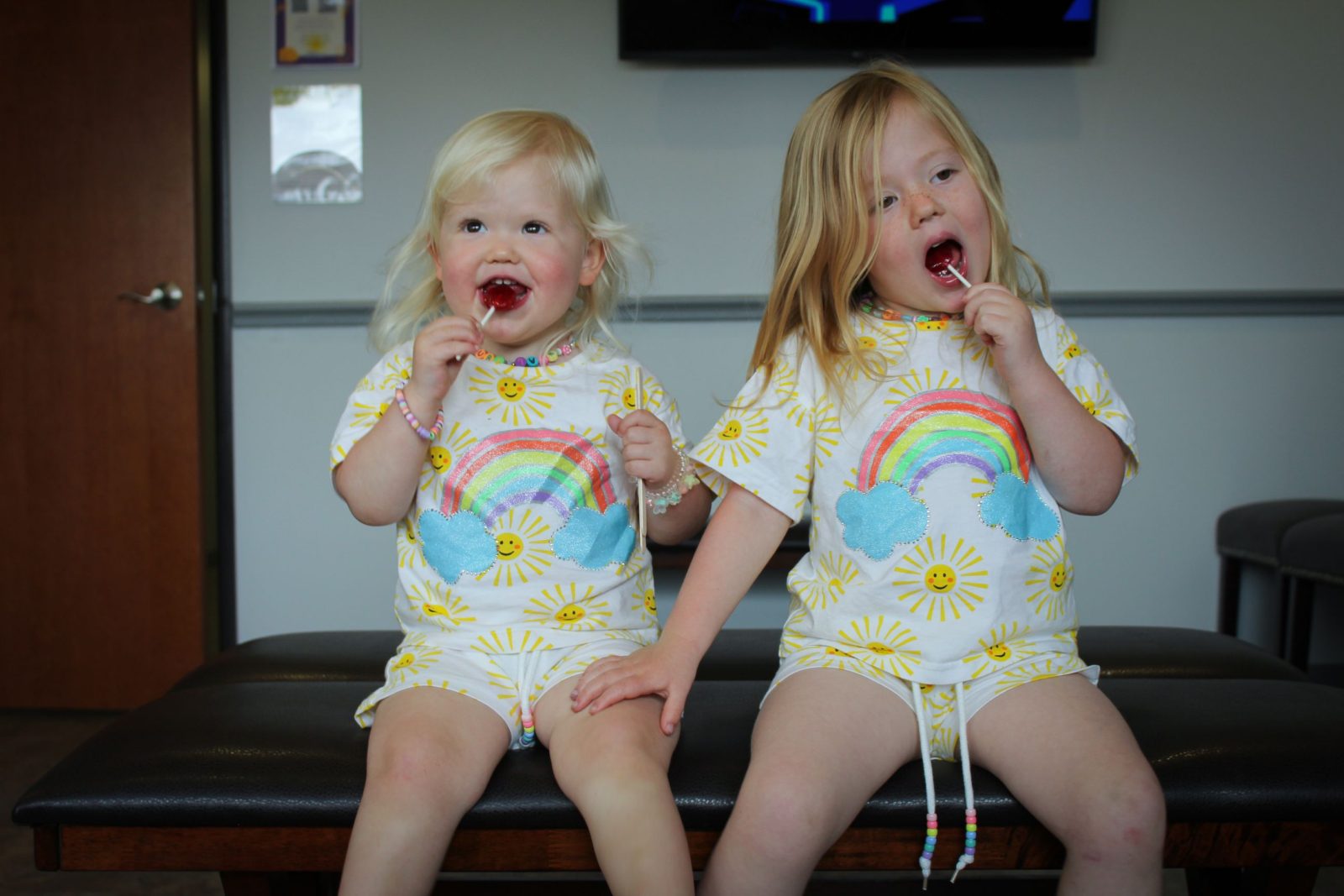 WHAT TO EXPECT AT SHINE
We shine a light on pediatric care.
Our practice balances well researched, evidenced-based treatments with expert guidance and care of more acute, complex medical conditions. Shine Pediatrics physicians and staff have combined expertise in both conventional and functional medicine to provide care to patients with a wide variety of symptoms and needs.
Insurance plans Shine Pediatrics accepts
If you don't see your insurance listed below, please check our comprehensive list of accepted insurances here.
What are patients saying about us?
We love Shine! We have decided to take our newborn here and loved our first visit with Christine. She answered all our new parent questions and cared for our little one so well. Thank you, Shine!
– Megan Lord
Staff and office are very nice. We travel almost an hour here because the doctors are holistic and listen to our concerns about delayed vaccinations. They have supplements available for purchase but don't push buying from them. Their prices are very competitive.
– Hongnhat Tu
I loveeee this doctor's office and I love my babies personal doctor as well ! She's been such a joy and huge help for me and my child since day 1 ! Everyone here is always smiling and so nice from the front office all the way until you check out ! I would highly recommend!
Kiannah Alexander