UPDATES!
EFFICIENT COMMUNICATION: Non-urgent matters, call 469-333-1543 and select the proper option. If there is an urgent medical need (not completing paperwork for school or other documents), text us at 469-333-3211 or email us at shine@shinepediatrics.com and attach any needed documents.
One Child at a time with all our Spirit, Soul and Senses
To serve as a beacon of light and refuge to families in search of safe, effective, and individualized healthcare, by incorporating both conventional and functional medicine to create an evidence based approach to the practice of medicine. 
Our staff and leaders must acknowledge our beacon of light will continue to attract more and more children. We must continually prepare for growth, both individually and as a corporate body.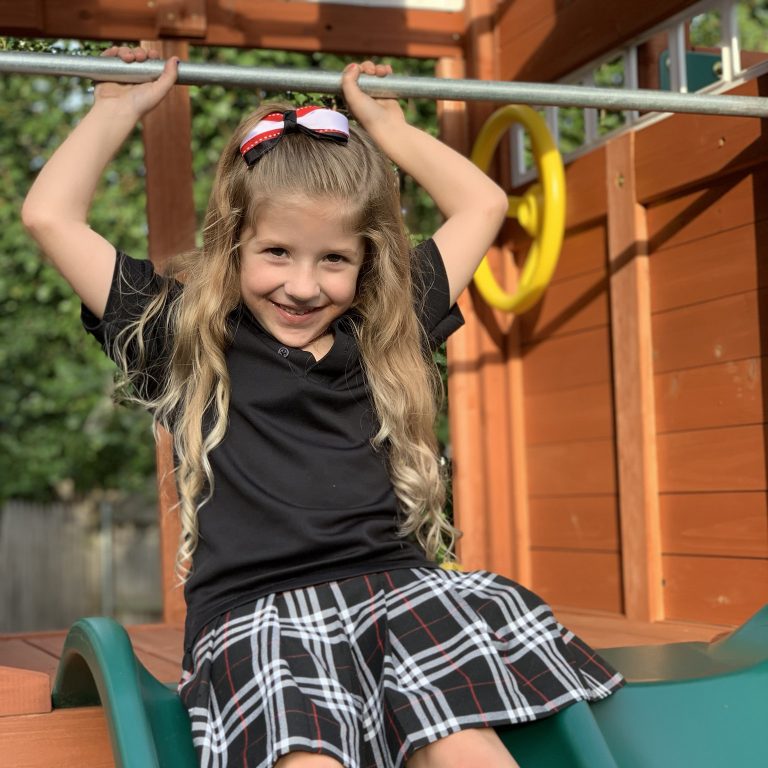 TO OUR PATIENT, THE CHILD
Achieve a standard for patient care that fits our individual patient.




Promote qualities in families that will achieve the healthiest child possible.

Provide ethical, responsible care with greatest priority to "Primum non nocere" FIRST DO NO HARM

Create a stratosphere that will result in our staff, the family and the child to

SHINE

!
Click to view our upcoming dates for monthly Meet & Greet's and other Shine Events