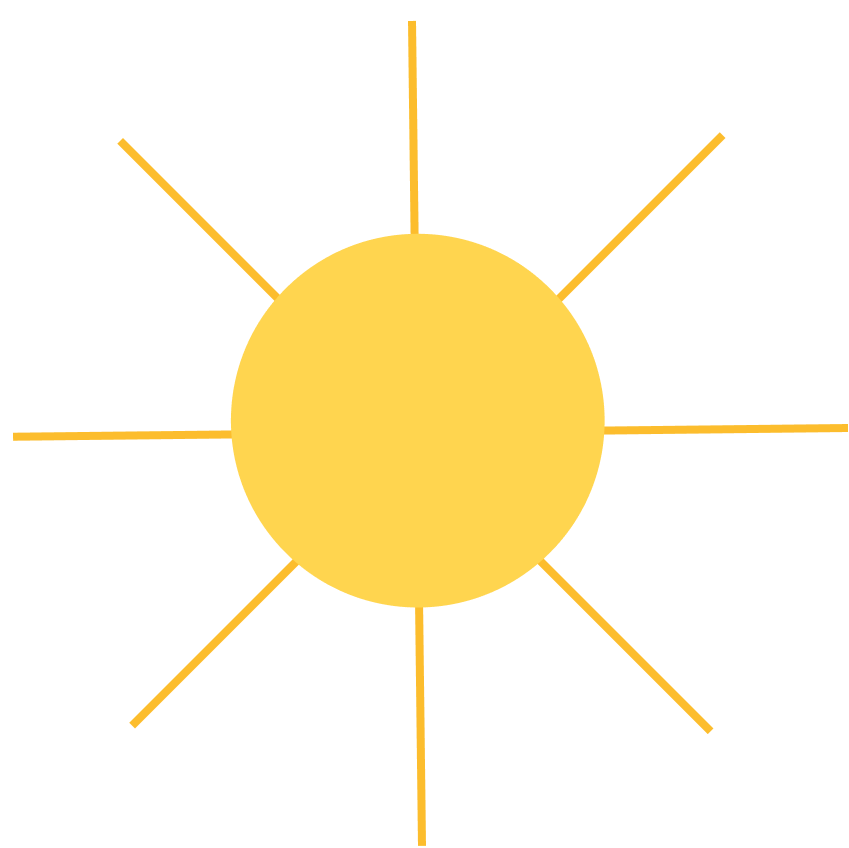 At Shine Pediatrics and Wellness Center, PA we offer both traditional and holistic medical therapies to children in the area. In order to meet the needs and demand of parents locally we have partnered with Doctors Supplement Store.
To get started shopping for your supplements, click button below:
When filling out a new registration be sure to enter RN224 in the Registration Code field.
Sale of Supplements Through TriChild Nutrition & Vitality and Notification of Conflict of Interest
We are providing nutritional products and remedies as a matter of convenience for your family. Please note that if you find other venues or locations to purchase these products, that you every right and option to do so.
We will only provide you with recommendations that are clinically relevant to your child and will not recommend purchasing of products for other family members not in our care at Shine Pediatrics and Wellness Center P.A.
Our recommendations for any type of healthcare remedy for support of your child's health or nutrition is based on research on the particular product, having an understanding of the companies quality control standards and evidence from www.consumerlabs.com when available on the actual constituents in the product.
We also understand the limitations of access to nutritional supplements stores for various families who live in more rural areas along with those who just do not have a proximate location to obtain safe, effective supplements. As a result, we have our internet based Doctors Supplement Store which provides many of the nutritional and immune support, we recommend. TriChild Nutrition & Vitality provides local, convenient access for families who have visited Shine Pediatrics and Wellness Center P.A., to ensure that families with large numbers of children or a very sick infant or child do not have to do any further travels but allow them to quickly obtain what is needed for your child's compliance of treatment and ensuring the product is a brand we have recommended.
We also will not be held liable or negligent should you use any supplement or remedy that we recommend in a manner that is not clearly defined by healthcare providers at Shine Pediatrics and Wellness Center P.A. This would mean using a different brand or different dosing from what we have recommended. If there are standard over the counter medications or prescription medications that can be used, Shine Pediatric providers will discuss these with you at the time of your appointment.
If you find an alternative nutritional aide or immune support product is priced much higher than another location or on the internet, please make us aware. We provide these products to assist in the best compliancy of care and safety for our patients.
Disclosure:
Randy Naidoo M.D. – Doterra Independent Product Consultant and Juice Plus Distributor