Chandra Garvey
MS, RN, CPNP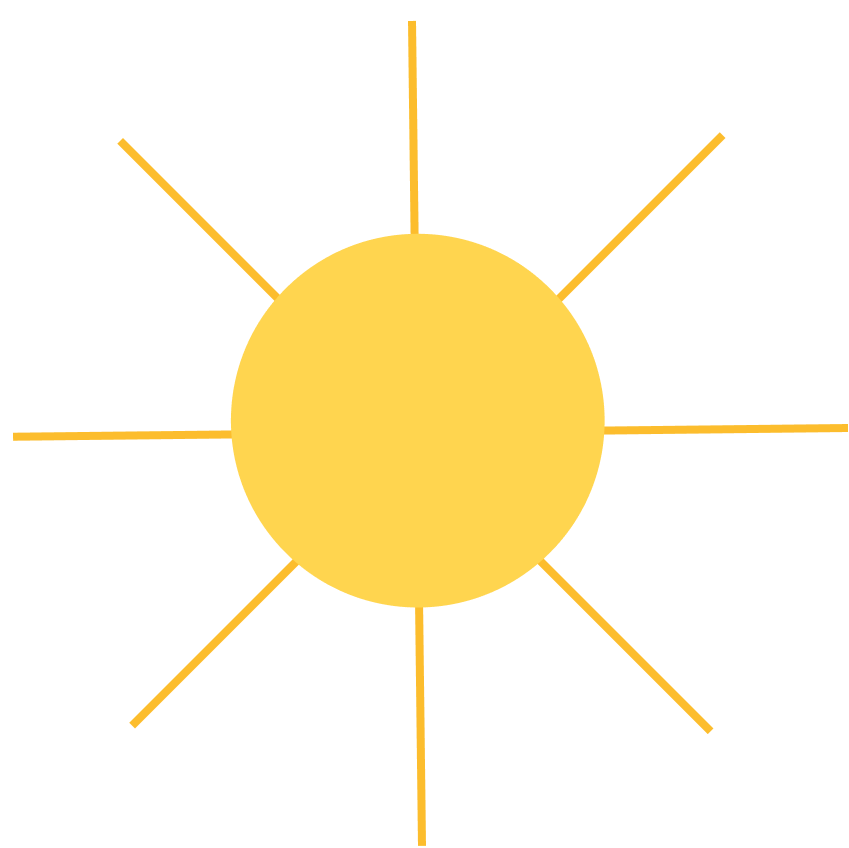 Chandra was born in Chicago, IL and lived in the Midwest until she was in the fifth grade. Texas has been her home ever since. She has had a love for children all of her life. Being the eldest sister of three, she grew up knowing what it was like to care for younger children. As a teenager, babysitting was one of her favorite activities. One family that she frequently babysat for joked that they paid her college tuition. She also coached a summer swim team through college while lifeguarding and teaching youngsters how to swim.
During the latter part of high school, she decided that the medical field was for her. Considering both physical therapy and nursing as she entered college, nursing quickly won out and she entered and graduated from Texas Woman's University with a Bachelor's Degree in Nursing and a minor in Biology. While finishing her nursing degree, she worked at Children's Medical Center in the PICU as a student. Upon graduation, she accepted an internship there and continued to work in that environment for the following six years. Those six years were filled with a lot of hard work, but the knowledge and experience gained there was priceless. Many families touched her life in so many special ways.
In 1997, Chandra graduated from Texas Woman's University with a Master's Degree in Nursing along with her Pediatric Nurse Practitioner Degree. She is certified by the Pediatric Nursing Certificate Board and is a Fellow in the National Association of Pediatric Nurse Associates and Practitioners. She has practiced in several private practice settings in the area as well as in the acute care setting. Her special interest is in newborn care and helping parents adjust to life with an infant, but she enjoys all aspects of pediatric care. She is excited to be able to practice her role as a Nurse Practitioner in an environment that supports integrative care and a team approach with parents and families. It is a blessing to be a part of Shine Pediatrics!
Chandra lives in Plano with her husband, John, and their three daughters that keep them very busy. She loves running, scrapbooking, and reading, but her favorite pastime is spending time with her family. Often she can be seen volunteering at their church or at the schools that her girls attend.