Dr. Anne Ngobia, DO
Doctor of Osteopathic Medicine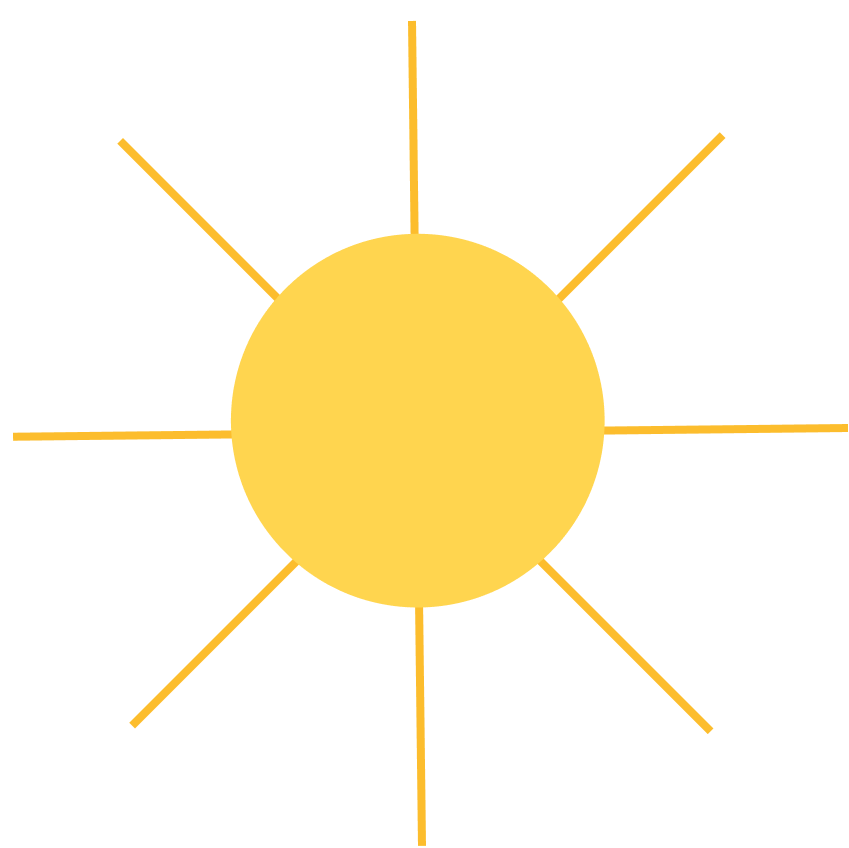 Dr. Anne Ngobia is a board-certified pediatrician who was born and raised in Kenya before moving to Dallas, Texas with her family in 2003. She completed her undergraduate degree at Dallas Baptist University, graduating Magna Cum Laude, with a Bachelor of Science in Biology. Afterward, she earned her medical degree from the University of North Texas, Texas College of Osteopathic Medicine and completed her pediatric residency at Cincinnati Children's Hospital Medical Center. After completing residency, she moved back to Texas and worked at Medical City Children's Hospital Urgent Care, taking care of pediatric patients with various illnesses for 7 years.
Dr. Ngobia believes in viewing patients as a whole and not a diagnosis, incorporating the social, economic, and family dynamics/stressors into the care plan, as these factors tend to play a key role in disease processes and how to treat them. She also believes in the fundamentals of functional medicine and getting to the root cause of disease. Her practice ideology stems from a firm belief that the body is woven and created intricately, and is quite proficient in dealing with disease and detoxification processes when appropriately supported from a holistic approach. Dr. Ngobia works collaboratively with families to create individualized treatment plans rather than generalized treatment approaches, in order to optimally support each patient in their healing journey. It is thus a great privilege for her to be part of a pediatric practice such as Shine Pediatrics and Wellness Center.
Dr. Ngobia currently resides in Anna, Texas with her wonderful family. She enjoys spending time with her family, Bible study with friends, learning natural remedies and interventions, traveling, and trying foods from different cultures.