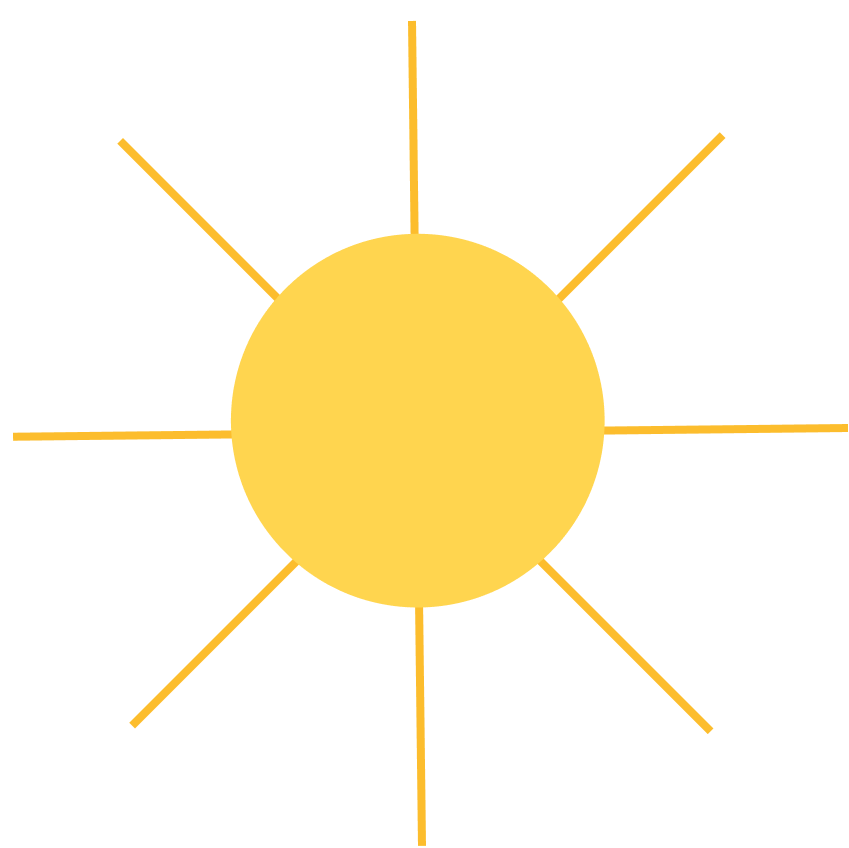 Fnan was born and raised in Dallas, TX. Her family moved to Plano during her high school years and this is when her love for the medical field began. She became a member of the Health Occupations Students of America (HOSA) and later was selected to enroll in a clinical rotations class, exposing her to different areas within nursing.
Later she graduated from the University of Texas at Austin with a Bachelor of Science degree in nursing. During the summer before graduation, she completed an internship at Children's Medical Center of Dallas and soon began working on their neurosurgery and plastics floor. After three years, she decided she was ready for a more challenging setting and transferred to the pediatric intensive care unit. She spent the next six years there, and it was the most humbling and educational experience she has had in her career. Her final two years there were spent rotating throughout the pediatric, cardiac, and trauma ICUs.
In the fall of 2015, she decided to further her education and obtain her Master in Nursing to become a Family Nurse Practitioner and provide holistic care to patients and families. In May of 2018, she completed her degree from the University of Texas at Arlington and is now a certified Family Nurse Practitioner by the American Academy of Nurse Practitioners.
She currently lives in Sachse, TX with her loving husband and they have been blessed with 2 boys. She enjoys spending time with family and friends, attending bible studies, cooking and taking Zumba classes.