Nicolas Bradley
Certified Physician's Assistant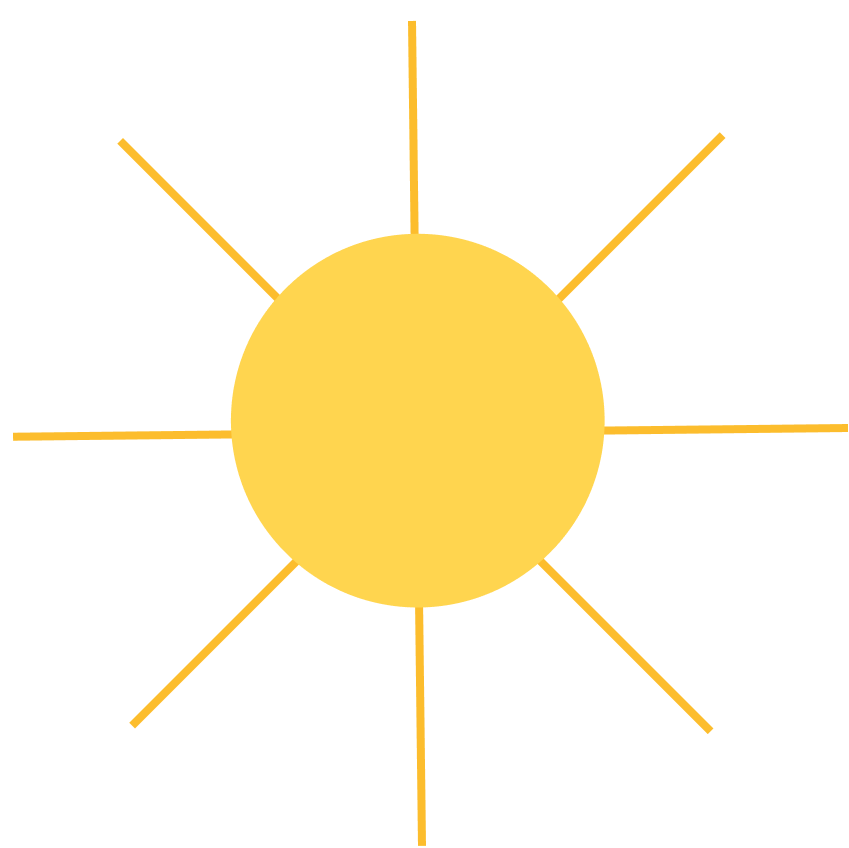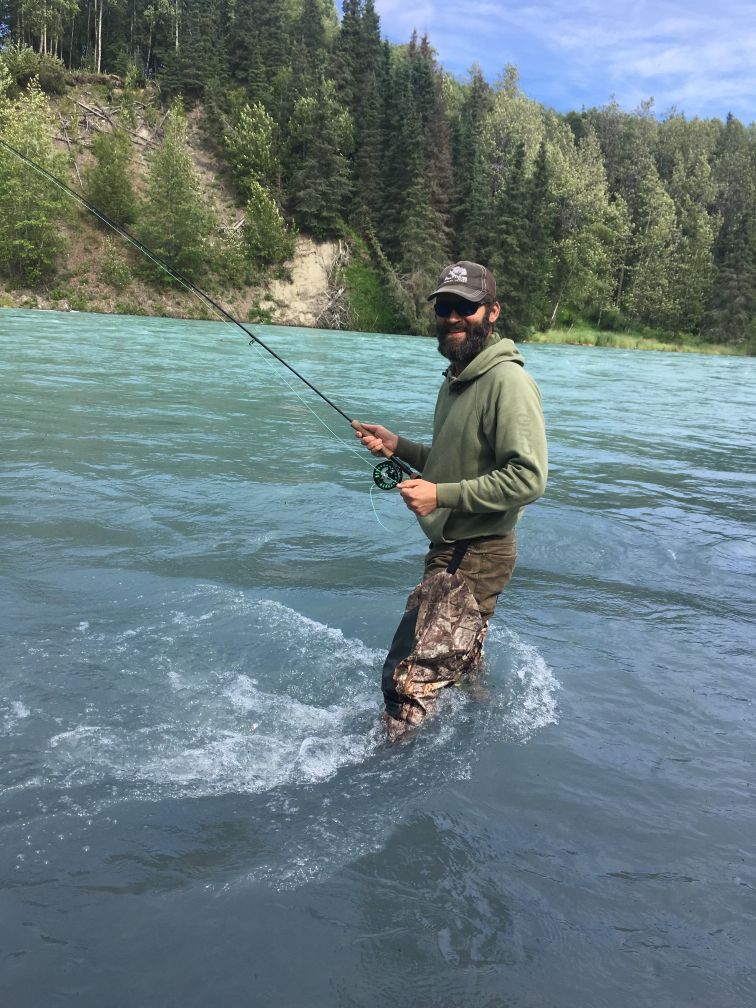 Nicolas Bradley
Nicolas Bradley is a Certified Physician Assistant coming to us from the great state of Alaska. Nick is an army trained physician assistant with over 13 years of experience working in emergency medicine, orthopedics, family medicine, urgent care and integrated medicine. Nick brings to our clinic a refreshing approach to nutritional holistic healing and wellness.
Once the decision to move to Texas was made, Nick learned of our mission at Shine and was compelled to take part in our journey of providing refuge to families that desire something other than conventional medicine.
Nick's patients can expect an in-depth, individualized and nutritionally-centered approach based on your goals for your child's health and wellness. He is excited to share all that he has learned and continues to learn, as well as learn from families their experiences, journey and/or goals for their child.
When away from work, you may find Nick gardening, fermenting, fishing, cooking, or camping with his girls.