Shazia Lackey
MSN, APRN, PNP-PC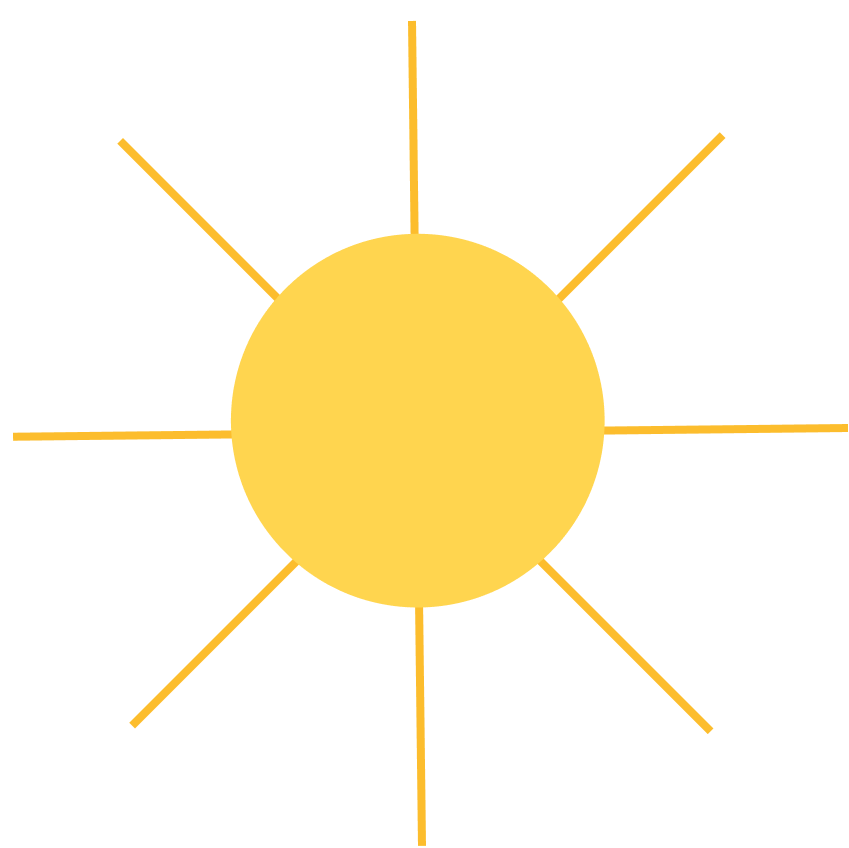 Shazia obtained her Bachelor of Science in Nursing degree from the University of Texas at Arlington in 2008. She has worked in the field of pediatrics ever since. In addition to her nursing career in pediatrics, she worked as a Certified Childbirth and Breastfeeding Educator and taught newborn and postpartum care classes at a local birth center for over 4 years. She is passionate about holistic healthcare for women and children. She co-led a breastfeeding support group for mothers, and loves to help moms acheive their breastfeeding goals.
Shazia has been married to her husband since 2006 and together they have 2 boys. Her journey through pregnancy, natural birth, breastfeeding, and parenting led her to a passion in holistic health and wellness. She completed her 200-hour RYT yoga certification, studied Ayurveda, and completed prenatal yoga teacher certification. Shazia then made the decision to advance her nursing education, and returned to her alma mater, the University of Texas at Arlington, and obtained her Master of Science in Nursing in Pediatric Primary Care. She is board certified as a Certified Pediatric Nurse Practitioner in Primary Care through the Pediatric Nursing Certification Board.
After working in integrative primary care, she realized she was interested in getting back to the source of children's health. She and her family moved away from DFW in 2020 and now live in the country and operate an organic farm. Shazia enjoys maintaining patient care through the telehealth platform while gardening, raising goats and chickens, and homeschooling her two boys.