New Patient Registration form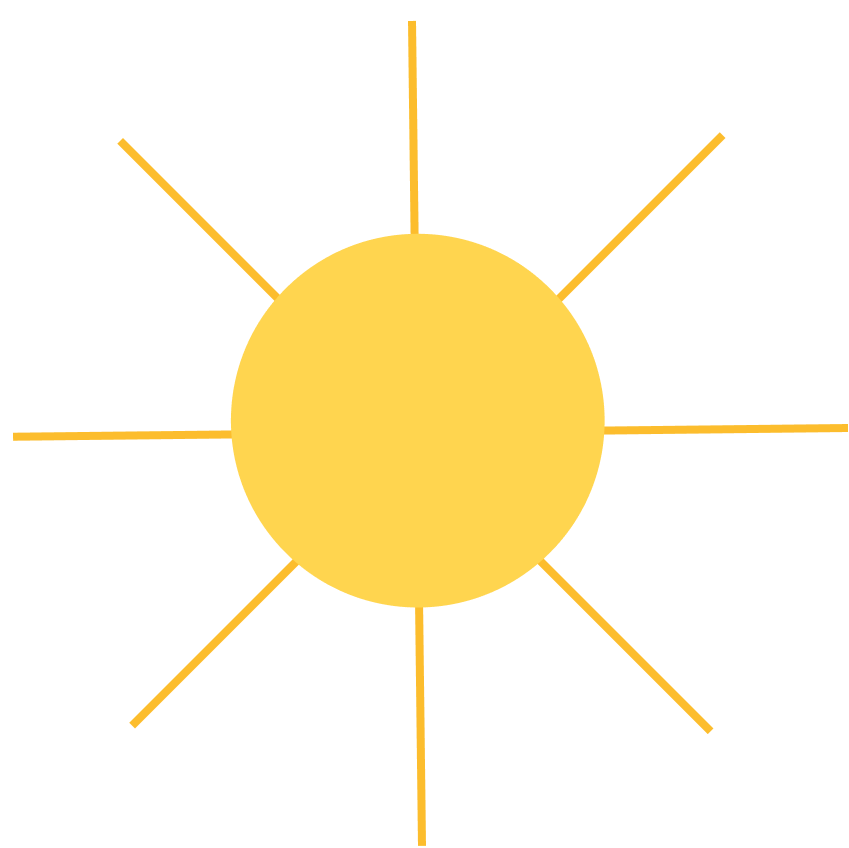 Step 1 of 3 for New Patient Registration
Step 1 – You are Here
Please complete the following form for each of your children with each child registered individually.
Step 2
Within 24 hours, you will receive a HIPAA compliant, secure email from hfalerts@nextgen.com to complete your registration.
Step 3
Give us a call at 469-333-1543 to schedule your appointment or text us via Klara.
*To register multiple children, please register each child individually*
Still need help?
Watch this video for step by step instructions: https://youtu.be/Ti-B474Kp-I
If you have any questions, Call 469-333-1KID(543) or text 469-333-3211.