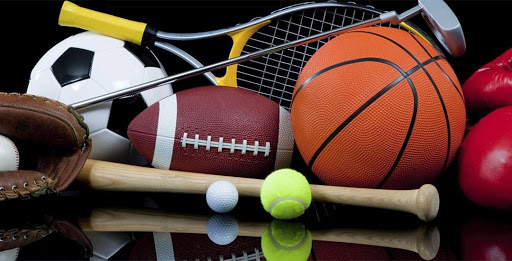 By: Randy Naidoo M.D.
Sports Physicals Need to Mean Something:
WE MUST PROTECT OUR YOUTH ATHLETES FROM DANGER BY GIVING THEIR PARENTS THE RIGHT INFORMATION ABOUT CARDIOVASCULAR STATUS, NUTRITIONAL CAPACITY, AND NEURO-MUSCULAR PATTERN TO ENSURE FUTURE TRAINING IS PROMOTING SPEED, STRENGTH, ENDURANCE, REACTION, EXPLOSION, AND MOST IMPORTANTLY DECREASING THE RISK OF FUTURE INJURY AT THE HIGHEST LEVELS OF COMPETITION.
Being E-LETE many times means…. just getting their in one piece. Can you withstand the pressures placed on the body to arrive at the highest levels of competition? And then…. perform at the extremes of an individual's capacity both physically and mentally.
Do you know how to get there? Can you get there? What do you need to get there? What does there mean?
Many parents take their children to pediatric, family practice or urgent care medical centers for the routine sports physicals. These physicals are simply a quick assessment of the body and a review of the history completed by the parent. The history is usually done haphazardly to ensure the child is able to participate because the parent waited until the last minute.
For the recreational sports minded youth, a routine basic sports physical is appropriate. For the athlete who is over the 98% for height or weight or who has 5-7% body fat or who is excessively obese, the routine sports physical is a disservice for these athletes. The athlete who is competing on varsity for a starting position, for the athlete on a select team who is competing for college scholarship, for the athlete who is dominating at the junior high level, for the elementary school child who is playing sports 4-5 days a week throughout the year, these athletes must be seen at Shine Pediatrics and Wellness Center P.A.
Come check us out.
Click for more details: SPORTS PERFORMANCE AND TRAINING